Featured Collection

Save money by purchasing a set rather than individual photographs.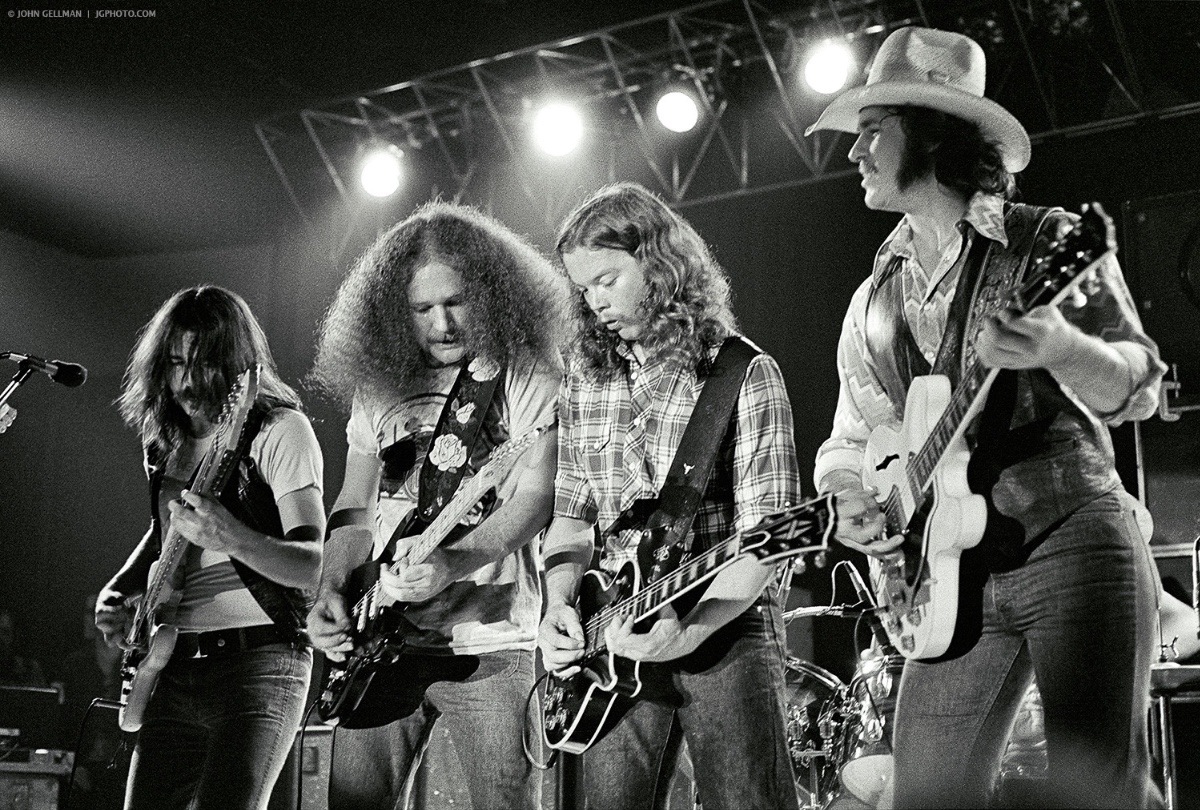 The Outlaws

I've been collaborating with The Outlaws since 1974. The images in this collection are among the earliest I shot for the band. I can't overstate how much I value my long association with The Outlaws.

1.
COLLECTIBLE

You can't get these just anywhere.

2.

GALLERY QUALITY

The highest quality prints I can produce. All printed by me. Not mass produced.

3.
SIGNED BY ME

All are inscribed and signed by my hand.